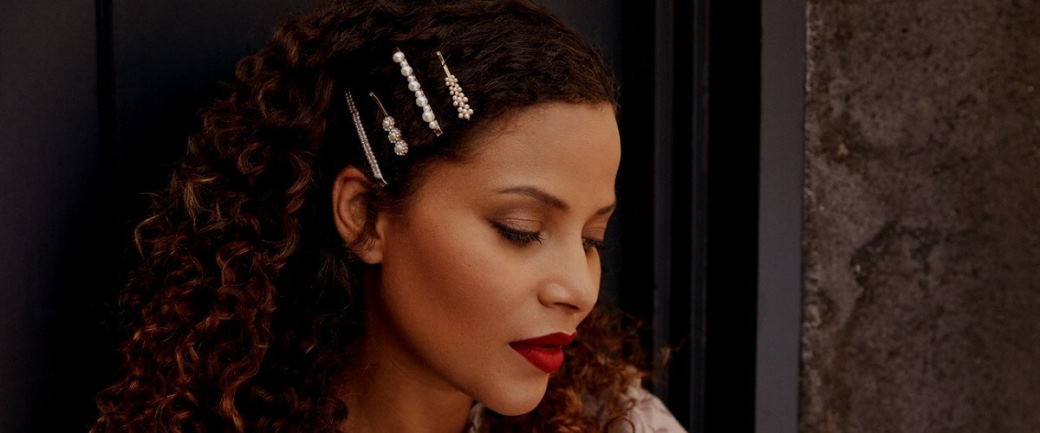 Fast, easy, cheap: How to create a stylish look with small details
It can be hard to keep up with the latest fashion trends in today's fast-paced world. But you don't have to break the bank to stay stylish. You can update your look with a few small changes without spending much money. Read on for tips on creating a stylish look on a budget.
Accentuate your waist with a belt
Most girls ignore belts or only use them for their intended purpose – to support trousers. But this accessory has more than one function: it helps to design multi-layered images, model the desired silhouette, and place accents.
An accessory can make any outfit look better. For example, you can wear a belt with a trench coat or jacket instead of the standard belt. A wide leather belt in a contrasting color will look more interesting and original. If you combine a belt with a jacket or jacket, you will get an up-to-date and strict bow.
Choose the right belt to make the outfit look beautiful and thought out. So, thin belts are suitable for girls with an "apple" figure, wide rough specimens for ladies with an hourglass figure, and wicker models with curly buckles for beauties with a rectangular body type. Also, do not forget that thin belts visually stretch the silhouette and make you slimmer.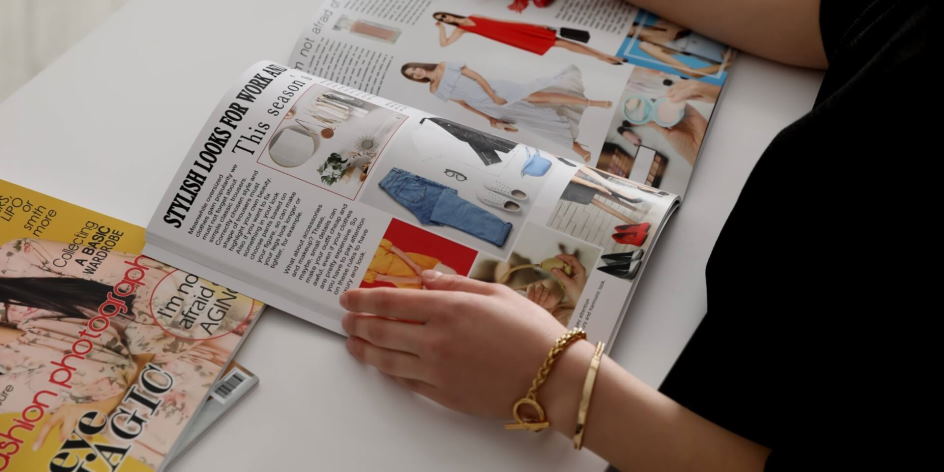 Combine different textures
If you love wearing oversized sweaters, you should know that they look best when combined with accessories with different textures. For example, you can wear a sweater with a light chiffon sundress – it is now very fashionable. You can also wear a soft sweater dress and emphasize the waist with a wide leather belt.
This technique makes different textures stand out more. It also makes you look more feminine and elegant. If you are wearing all one color, this technique is especially important.
Focus on your wrists
There is one very simple tip – open wrists are slimming. Therefore, do not hide them under long sleeves – it is better to turn them up and choose noticeable jewelry that will attract attention. Thus, the thinnest part of the hand is always free, and thanks to the gap between the wrist and the watch bracelet, it looks fragile, feminine, and elegant.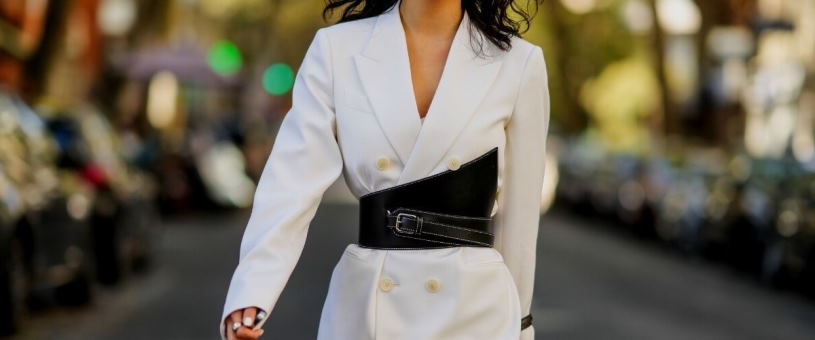 Add hair accessories
Even though fashion changes a lot and jewelry trends change quickly, there are still some things that you need to pay attention to when choosing hair accessories. They should be simple and made of high-quality materials like metal or plastic. Headbands made of velvet or silk and jewelry with different metals are becoming more popular.
Consider all the details of the image
When you are getting ready to go out, it is important to pay attention to your clothes and shoes and small details. A simple brooch, belt buckle, or buttons can make your outfit look different. The brooch will be relevant throughout the year – in winter, it can be used as an accent for a coat, fur coat, hat, or beret, and in summer, the accessory will look great on jackets, dresses, and even T-shirts. You can wear two brooches at the same time. The important thing is that they look good in your clothes and with each other. If you like daring images, pay attention to the spikes – they can be present on clothes, shoes, bags, and jewelry.