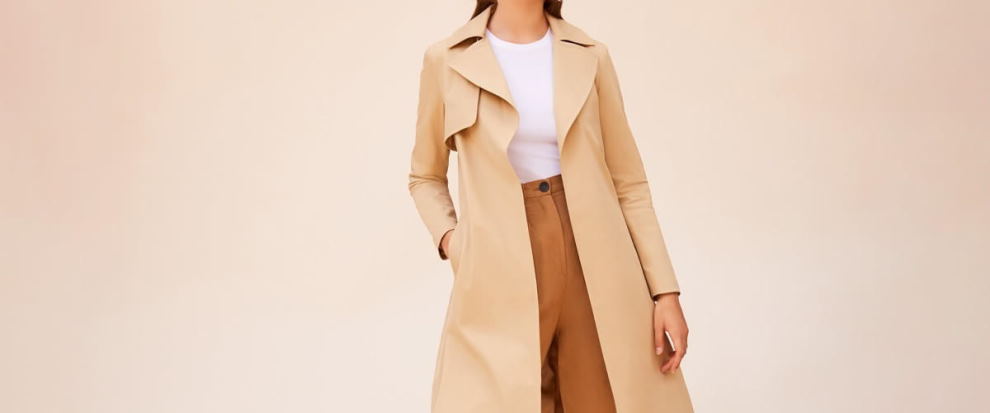 Essentials of Flawlessness: Things That Will Make You Look Expensive and Sophisticated
What if I told you that you could do some easy things to make yourself look more expensive and sophisticated? Well, it's true! So today, I'm sharing the essentials of flawlessness – those little details that can make a big difference in your overall look. Trust me, following these simple tips will help you exude confidence and project an image of success.
Perfectly fitting jeans or a skirt
You can look expensive in jeans, but they must be the right ones. They should fit well and be a classic style like straight, slightly tapered, or delicately flared jeans with a medium or slightly high fit. Baggy "boyfriends" or "flares" that are very wide may be good for bright sets, but they may not make you look more sophisticated. The quality of denim and accessories is important. Choose a fairly dense fabric for jeans. Do not choose too stretchy and thin denim. Do not choose jeans with too much decoration, like embroidery, rhinestones, or contrasting scuffs and holes with frayed edges. If you do not wear jeans, choose the skirt or trousers you wear most often. They should fit well and be made from high-quality fabric.
White wide-leg shirt
Some things will help you prepare for all seasons. For an expensive-looking shirt, what matters is a model that suits you, a good fit, quality fabric and accessories, and excellent workmanship. It is worth considering that even the best shirts, especially white ones, lose their original gloss from constant wear and washing. So this shirt should be updated regularly.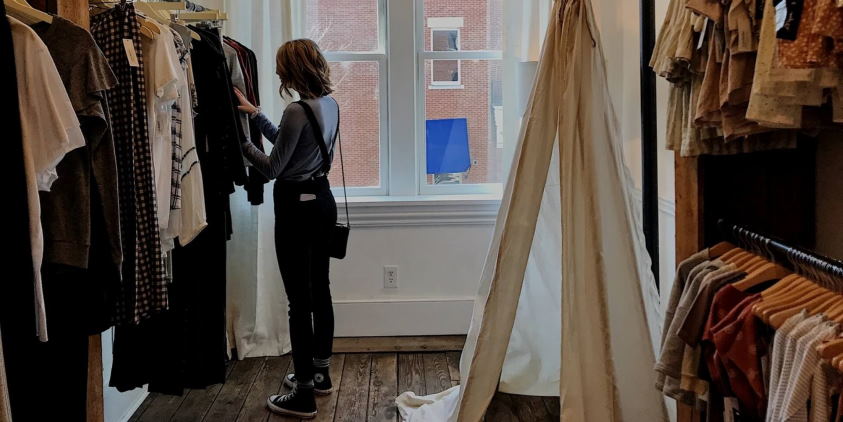 White T-shirt
You can look expensive in jeans and a T-shirt – as long as they are high quality and well-chosen. The easiest color for a T-shirt is white – it goes with everything and looks fresh. Pay special attention to knitwear: choose the highest quality you can find. The moderate oversized cut is preferred: too-tight T-shirts do not look expensive. You should avoid bright or provocative inscriptions or prints on such a T-shirt.
Cashmere sweater
Cashmere sweaters are a good investment because you can wear them for multiple seasons. Choose colors like gray, beige, or white. Choose a classic style without any decorations. And take care of it, so it lasts longer.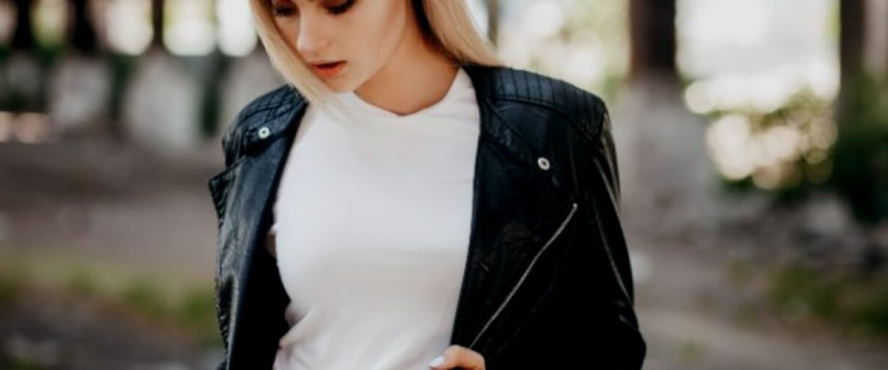 Trench coat
A good trench coat can make a sporty style look more expensive and noble. Choose a traditional color and good accessories to make it look high quality. The cut should be close to modern classics so that it will last more than one year.
Shoes
Firstly, you must find a pair of high-quality shoes. You can find these types of shoes in the middle price range. Secondly, it is better to choose shoes that look classic if you want to make a good impression. Some examples of these shoes are high heels, Chelsea boots, and city sneakers. Do not use models with too bright or unclear decor. Finally, be careful when choosing shoes – they should fit well and be comfortable. Even the best quality shoes will deform and look bad if they are too small or narrow. And, of course, you should take care of your shoes on time. Neatness is one of the signs of an image that looks expensive.